Financial Literacy & Financial Education for K-12 Students
Prepare students for their financial future
According to a 2021 study from the Milken Institute, only 57% of adults in the United States are financially literate. The need for financial literacy programs is undeniable, with many states now requiring personal finance courses to graduate from high school. 
Personal financial education is more than dollars and cents. It's about establishing better spending habits, instilling confidence, and equipping the next generation with the real world skills to manage financial goals and milestones. 
EVERFI works with partners to secure funding so that all of our digital financial literacy resources, training, and support are completely free to teachers, districts, and families.
Financial Education for Elementary School Students
Comprehensive, Digital Financial Literacy
EVERFI's free lesson library offers financial education curriculums for students in grades 4 through 12. Each program offers a range of scenario-based activities, allowing students to puts their saving, spending, and financial planning skills to practice in a real-world context.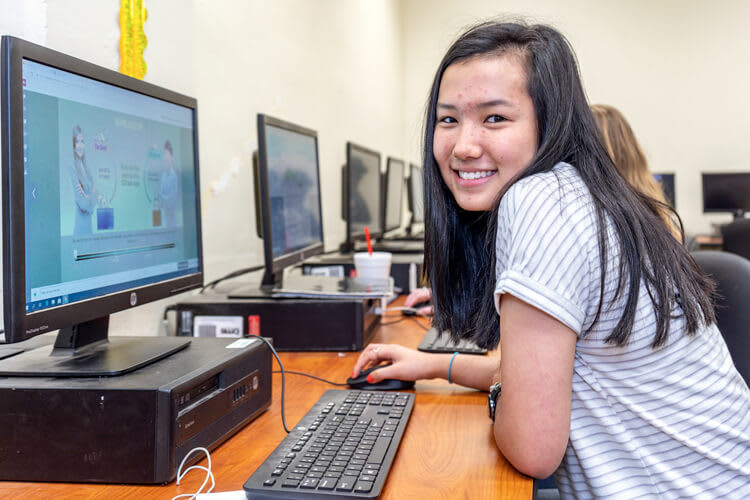 Access and Accountability
Asynchronous learning allows for lessons anytime, anywhere with built-in assessments and real-time grading.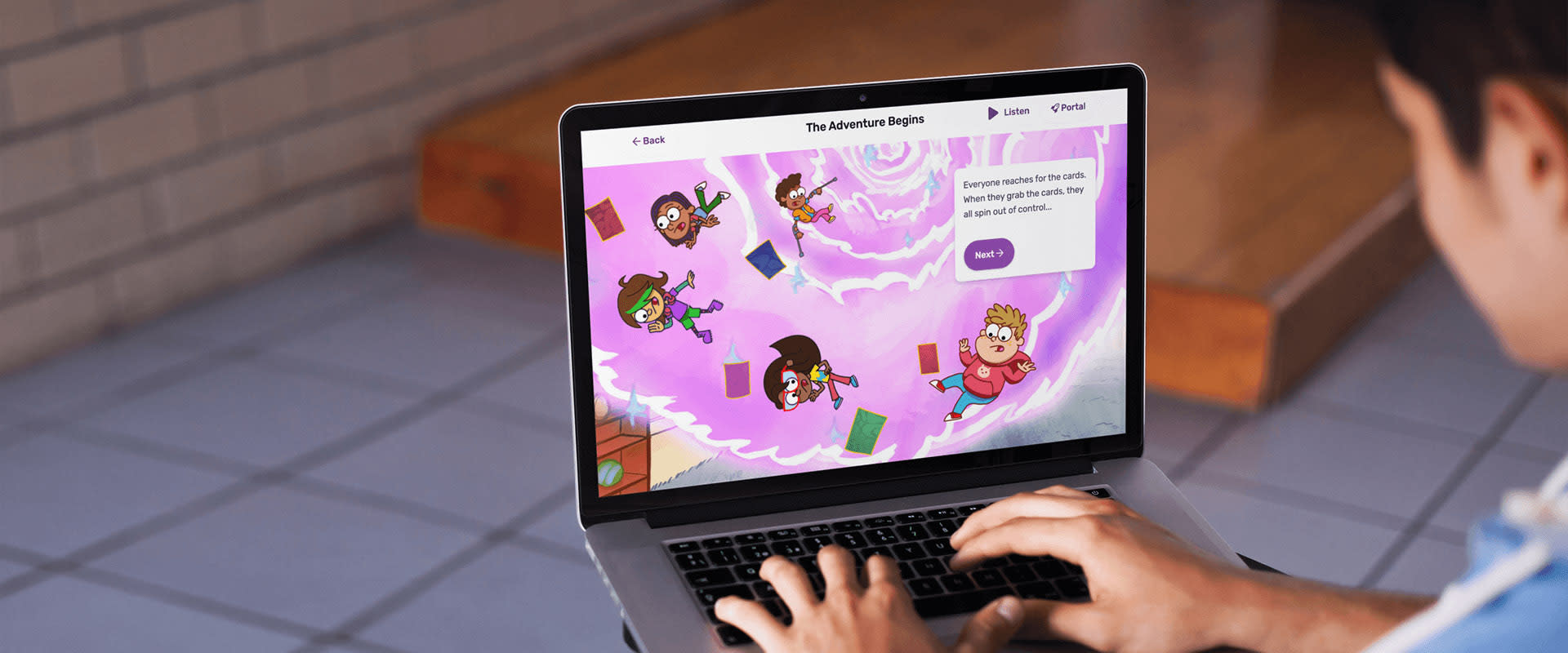 Turnkey Lessons
Gamified financial skills in a fail-safe environment. Teachers receive lesson plans, activities, & discussion guides, too.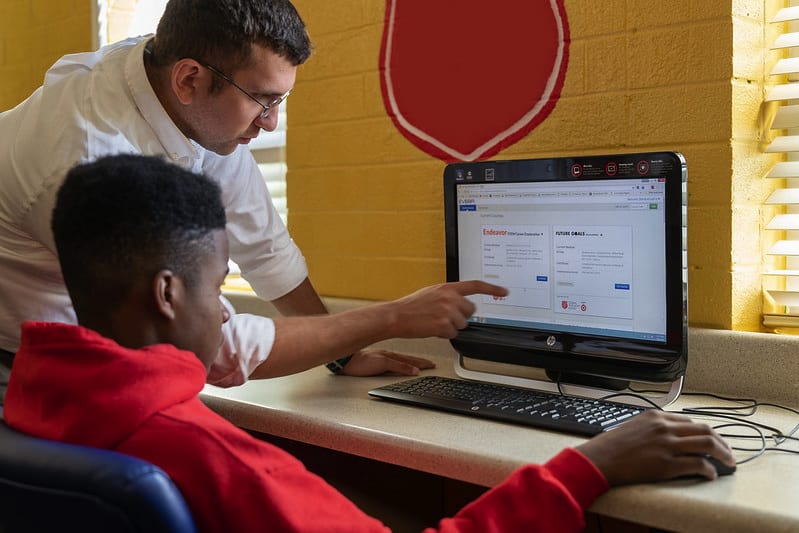 Implementation Support
Our regional support team guides teachers every step of the way, through on-demand training and professional learning events.
EVERFI'S HIGH SCHOOL FINANCIAL WELLNESS SUITE
Financial Literacy for High School Students
EVERFI's High School Financial Wellness Suite offers educators the platform to create a comprehensive, customized learning experience, deepening student knowledge around a range of personal finance topics. All of the interactive, online resources are available to schools free of charge.

If you're new to EVERFI and need help accessing our free lessons, let's connect.